Thai Basil
132 Newbury St, Boston, MA 02116
Order now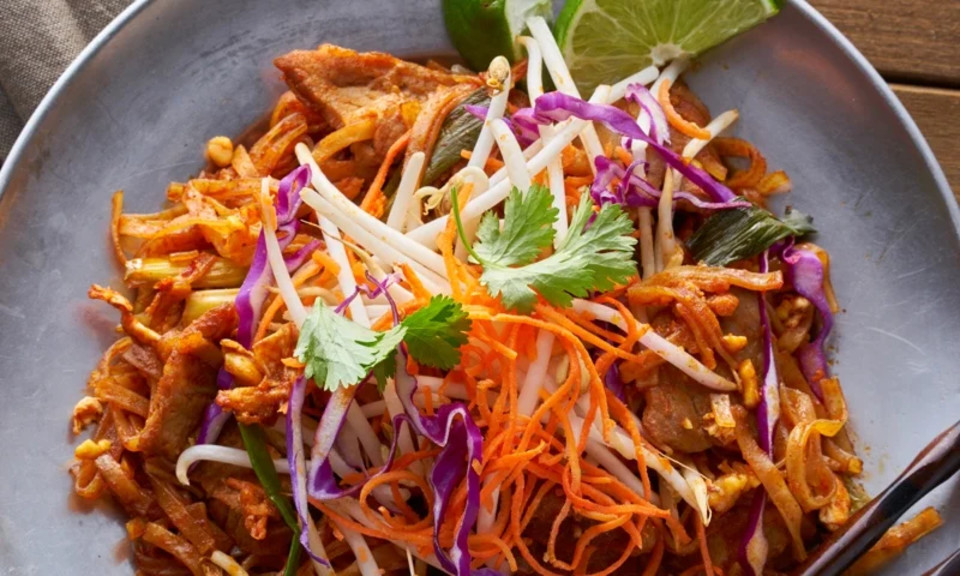 VyVy
Thai Basil's food is always delicious! Their price point is reasonable, and they prepared the food exactly as requested. However, I would recommend listing basil leaves in the description of the Chili Shrimp on the website as it wasn't listed, and I would've preferred none in my dish. Friendly delivery driver, and great turnaround time. Thanks!
Emily
My go-to for Thai in the neighborhood. I love their pad Thai, and the treasure bags are not to be missed. Delivery has always been well before the projected time as well!
Shelly
The food is AMAZING! We had green curry, crispy pad Thai, and the mango for dessert. Jasmine iced tea, dumplings, and egg rolls as well. we ate every last bite!! Soo good
Sophia
Reallllly yummy the tofu was a little saugey but in a good way 10/10 would recommend that veggie pad Thai and if you order w out egg its vegan
Duncan
Wonderful appetizers! Entrees cooked to your level of spiciness! Always busy at lunch! GREAT FOOD! Friendly Staff! Recommended!
Jeremy
Great! Very attentive to gluten free diet - should list themselves under 'gluten free' on seamless so other customers know about their offerings!
Jessica
Everything I've every order here is good. Orders are fairly quick and arrive hot every time.
Melanie
Always delicious, timely, accurate, and super friendly!
Lisa
Food was hot, delicious, and on time.
Lina
it was delicious and so quick!
About us
Asian, Dinner, Lunch Specials, Noodles, Seafood, Thai
Today

Delivery: 11:00 AM - 9:00 PM

Takeout: 11:00 AM - 9:00 PM

Delivery

Monday:

11:00 AM - 9:00 PM

Tuesday:

11:00 AM - 9:00 PM

Wednesday:

11:00 AM - 9:00 PM

Thursday:

11:00 AM - 9:00 PM

Friday:

11:00 AM - 10:00 PM

Saturday:

12:00 PM - 10:00 PM

Sunday:

12:00 PM - 9:00 PM

Takeout

Monday:

11:00 AM - 9:00 PM

Tuesday:

11:00 AM - 9:00 PM

Wednesday:

11:00 AM - 9:00 PM

Thursday:

11:00 AM - 9:00 PM

Friday:

11:00 AM - 10:00 PM

Saturday:

12:00 PM - 10:00 PM

Sunday:

12:00 PM - 9:00 PM